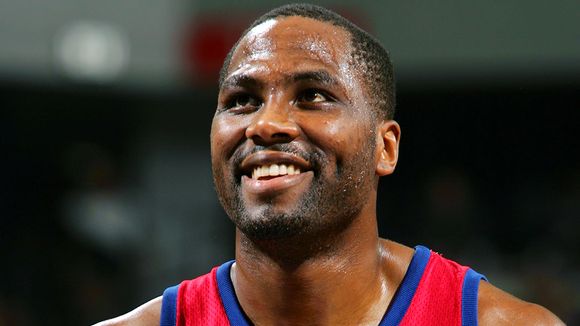 All the gossip about Brand losing his starting spot must have inspired him. Elton was breaking it down old school against the Charlotte Bobcats. He finished with 19 points, 11 boards, 2 assist and 3 steals in just under 42 minutes.
From the opening tip Brand seemed to have some pep in his step. Getting to lose balls, fighting for rebounds, stealing passes and taking them coast to coast for dunk finishes. He looked like Elton Brand circa 2006.
It's good timing for Brand, who has been criticized even more than usual lately.
The real question is whether or not this is or isn't a one time deal. Can Brand play this way on a consistent basis or just against teams like the Bobcats?
Now you may be saying to yourself "c'mon he did it against the Bobcats they got what 3 wins?" And it's true they are only now 3-8 on the year. However, it's not because they can't stop opponents from scoring. Coming into Wednesday's game Charlotte was 3rd in the NBA in points-per-game allowed. That means they're playing Larry Brown Basketball, all defense and virtually zero offense.
So the "he did it against a bad team" excuse is out the window.
Could things have just clicked? Perhaps the thought of losing his starting spot was exactly the motivation he needed to get going. Or perhaps he was just trying to hard, coming back from injury takes time to return to form so he was pressing. For whatever reason, the Sixers hope he's back, they could really use him.
The one big worry is the play of Thaddeus Young. He struggled going 2-10 from the field while still playing nearly 30 minutes. If Brand has a good game does that always mean Young won't? Are their games so different that they can't thrive together? Even with Brand playing like this you can't take it if it means the loss of Young's usual production. Something to keep an eye on, though it could just be Young's struggles.
Plenty of questions left to answer, we'll have to wait until Friday though to answer them. Stay tuned.
-Mike Santa Barbara
*** Follow me on Twitter @Mike__SB ***